We are Professional Stainless Steel Socket Welding Flange Manufacturer ,We Supplying full range of Stainless Steel Socket Weld Flange ,Stainless Steel Ring Type Joint Flange ,Stainless Steel Blind Flange BLRF , Stainless Steel Slip-On Flange, 316L High Pressure Stainless Steel Welding Neck Flange , Stainless Steel Lab Joint Flange, Stainless Steel Plate flange.
Name

High pressure Stainless Steel Forged Flange

Specification

ASTM A182 / A240 & ASME SA182 / SA240; ANSI/ASME B16.5, B 16.47 Series A & B, B16.48, BS4504, EN-1092, DIN2501,JISB2220 etc

Grade

304, 304L, 304H, 309S, 309H, 310S, 310H, 316, 316TI, 316H, 316L, 316LN, 317, 317L, 321, 321H, 347, 347H, 904L

Standard

ANSI Flange, ASME Flange, BS Flange, DIN Flange, EN Flange, JIS Flange etc.

Size

1/8" to 36" or larger as per standard.

Class / Pressure

150#, 300#, 600#, 900#, 1500#, 2500#, PN6, PN10, PN16, PN25, PN40, PN64;
JIS 5K,JIS 10K, JIS16K ,JIS20K,JIS 30K.

Face Type

Flat Face (FF), Raised Face (RF), Ring Type Joint (RTJ), Tongue/Groove Face.
Test Certificates: Mill Test Certificate as per EN 10204 / 3.1B
Packing : Plywood Case .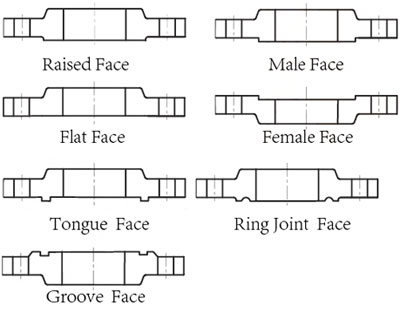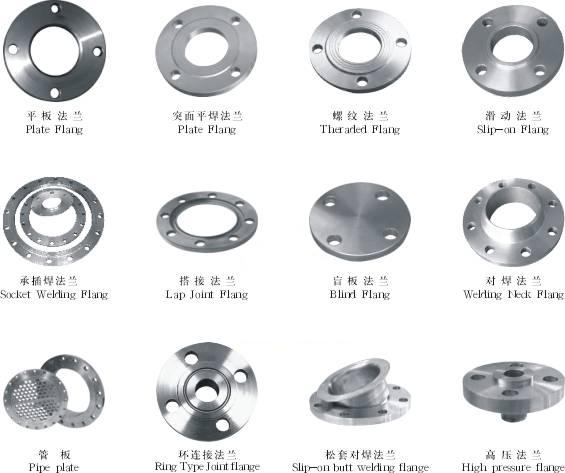 The Stainless Steel Socket Welding flange is very similar in appearance to a Slip-On flange, but the main difference is the Stainless Steel socket weld flange is bored out match a specific pipe inside-diameter. The back side of this center opening is then counter bored to form the appropriate size socket to take the pipe outside diameter.
The diameter of the smaller bore is the same as the inner diameter of the matching pipe. A restriction is built into the bottom of the bore, which sets as a shoulder for the pipe to rest on. This eliminates any restriction in flow when using a socket-weld flange. The Stainless Steel Socket welding flanges are primarily used to make flanged joints where required in small sizes in socket welded pipe specs.